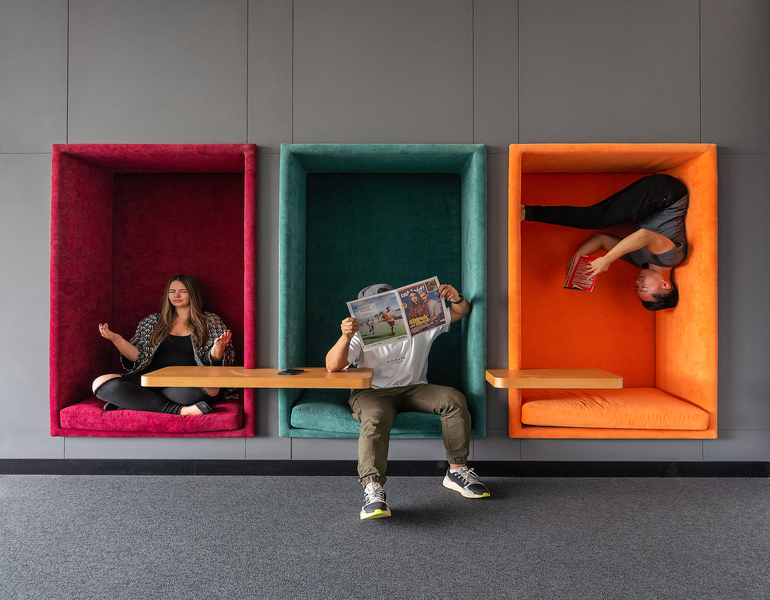 4 Restaurant
Studio One Hotel

Ideally located in the communal hub of studio city, studio one's 141 rooms are positioned at the forefront of new Dubai. It will put you in control of your stay, in an affordable, business-savvy and family friendly environment. Our award-winning restaurants have been picked from the very best home grown Dubai brands. Studio One is a true social, dining & entertainment destination- your destination.
40min from Dubai International Airport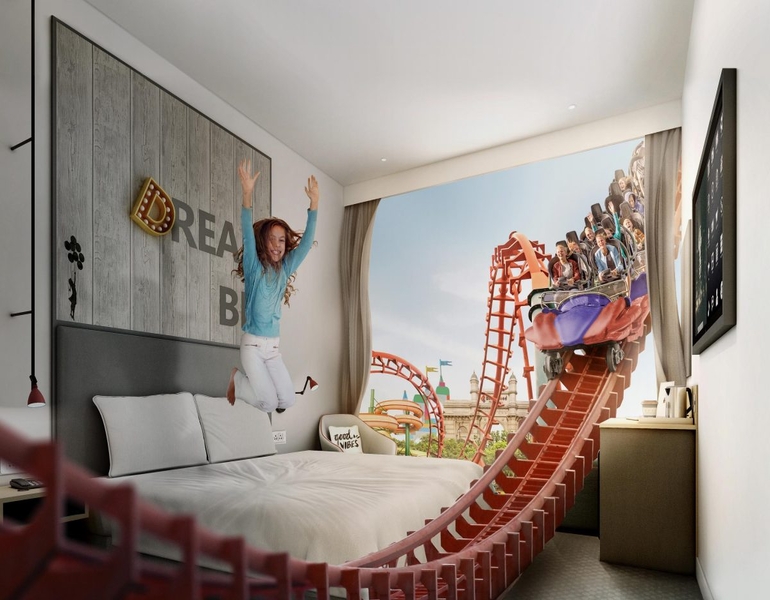 1 Restaurant
Rove at the Park

Kickstart your next adventure with Rove Hotels, the jump-off point for the modern-day explorer. All our hubs are conveniently located in central neighborhoods with easy access to public transport. Designed for comfort and convenience, Rove Hotels come with super spacious and family-friendly rooms, high-speed Wi-Fi and ultra modern amenities. Affordable room rates and plenty of add-ons, allow you to explore at ease.
40min from Dubai International Airport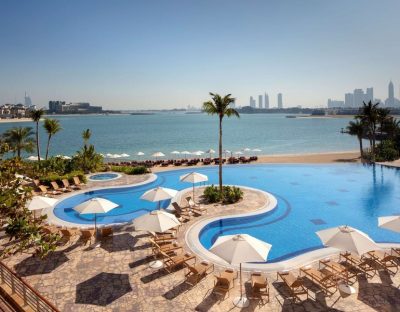 1 Offers
3 Restaurant
Andaz Dubai The Palm

Capturing Dubai's eclectic style and heritage, Andaz Dubai The Palm is a boutique hotel blending old-world charm with contemporary luxury. Conveniently located on the trunk of Palm Jumeirah opposite Nakheel Mall, it's the perfect location to inspire curiosity and discover hidden gems.
the trunk of Palm Jumeirah
opposite Nakheel Mall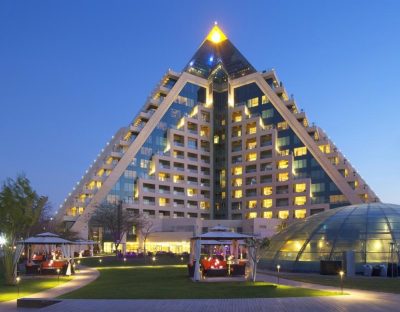 2 Restaurant
Raffles

A part of Dubai, a place apart, hotel Raffles Dubai is an oasis of calm and charm with an incredible sense of spaces, service and unforgettable style.
Sheikh Rashid Road
Wafi
P.O.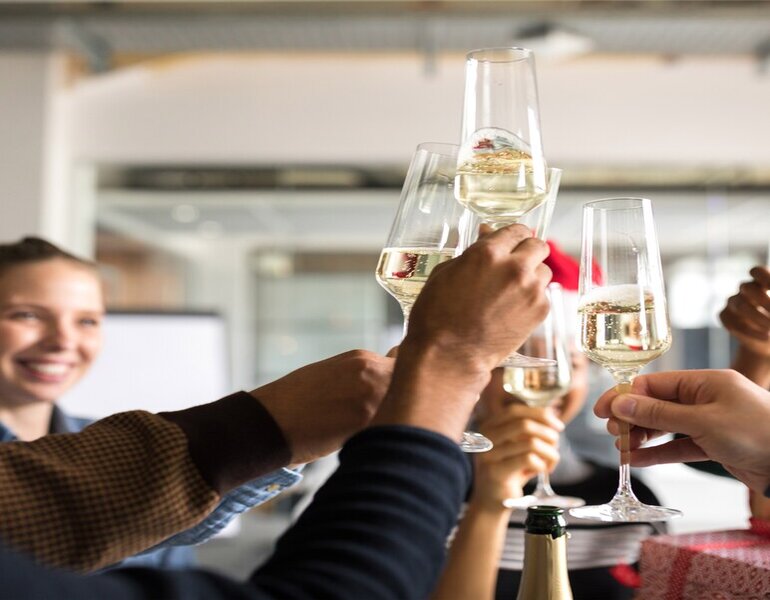 3 Restaurant
Westin

Impressive neoclassical architecture brings charm and inspiration to this five-star luxury resort near the beach.
On the pristine Jumeirah Beach