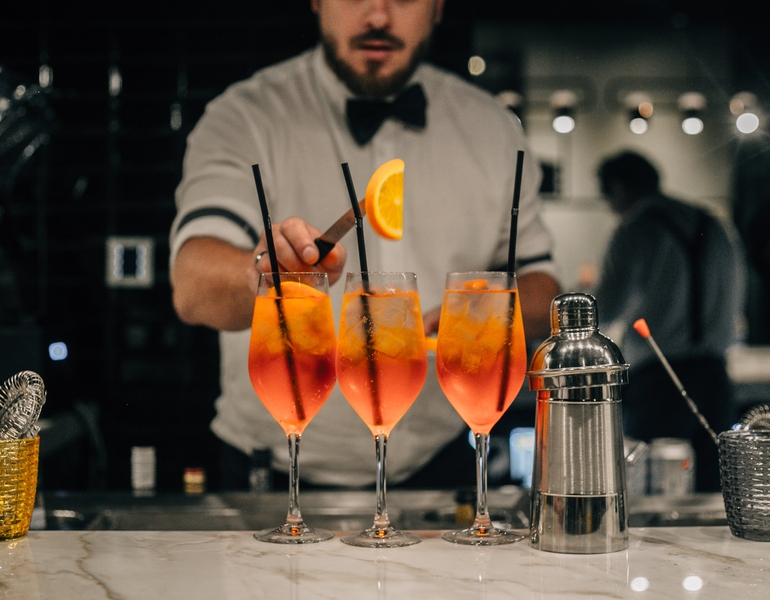 Larte

Inspired by the flagship in Milan, LARTE Dubai is set to not only amaze the palate, but also promises to offer a modern and humble experience
Welcome to the family friendly restaurant. We wait for you!
Casual Dinning
Italien
Mediterranean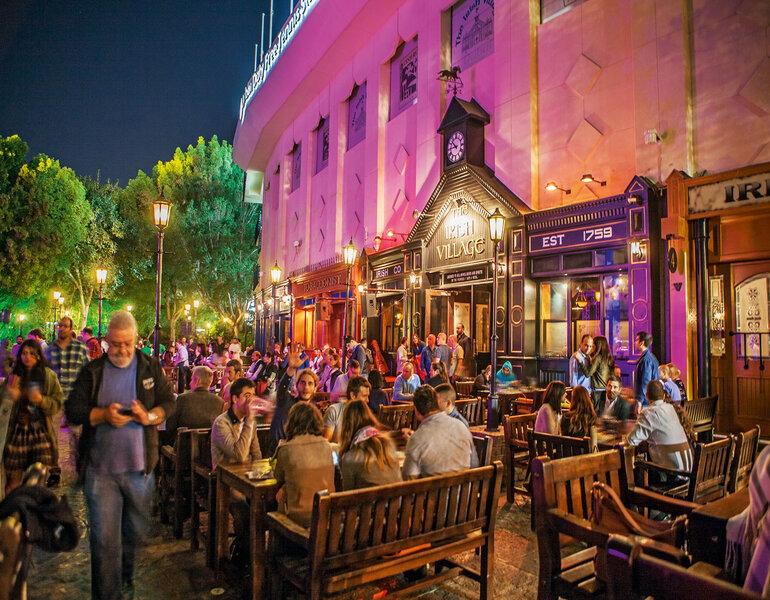 The irish village

The Irish Village in Garhoud boasts a large garden area surrounded by trees and a lake were you can sit and feed the ducks. At The Irish Village in Riverland you can relax on either of our outdoor terraces overlooking the slow running river and the gondolas as they pass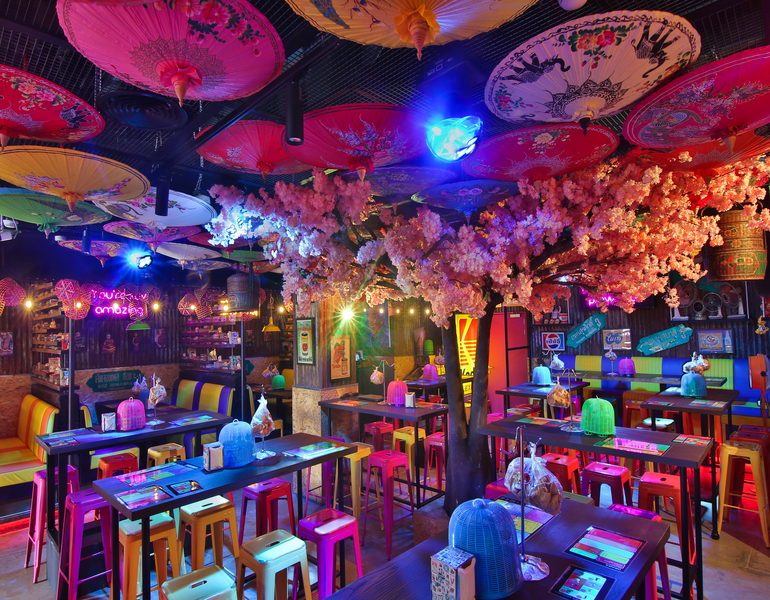 Mr. Miyagi's

Katsu at Miyagis Studio City where our karaoke superstars are ready to wok the night away at all our events. Udon want to miss out on our famous Wok and Roll Brunches, our to-thai-tally amazing ladies night or join us our pho-nominal dishes from our Chicken Katsu to some Dynamite Shrimp.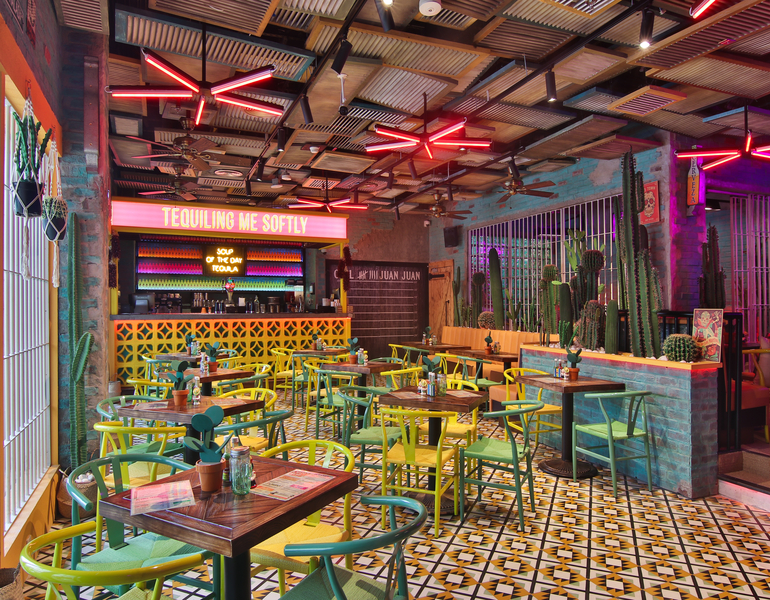 El Chapo

Welcome to the El Chapos Tacos. Hailing from the streets of Mexico, El Chapo's Tacos promises to bring authentic Mexican flavours, sounds and experiences to the sandy suburbs of Dubai.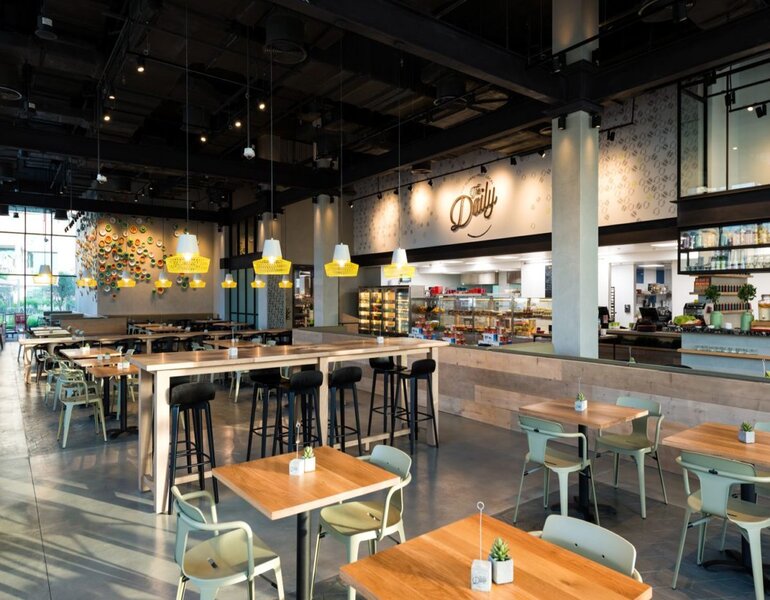 The Daily

Starting bright and early, and staying open until late, The Daily is the essential neighbourhood hangout. Discover a bevy of lip-smacking international flavours, free Wi-Fi, amazing booster drinks, crisp service and a switched-on coffee culture
International flavours
smart casual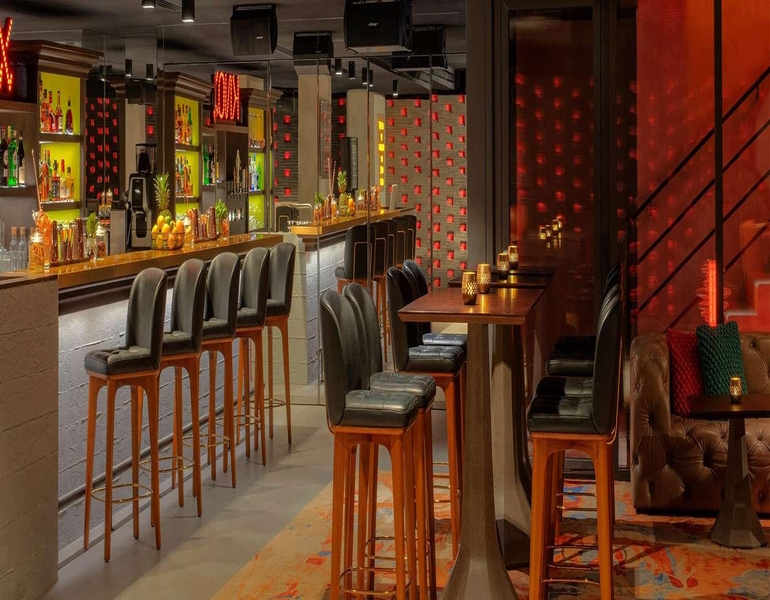 KnoX

Give two 'KnoX' at the large metal door and leave your inhibitions behind by accepting that anything can happen. Stepping through the mysterious vintage substation entrance immediately sparks curiosity and electric tension.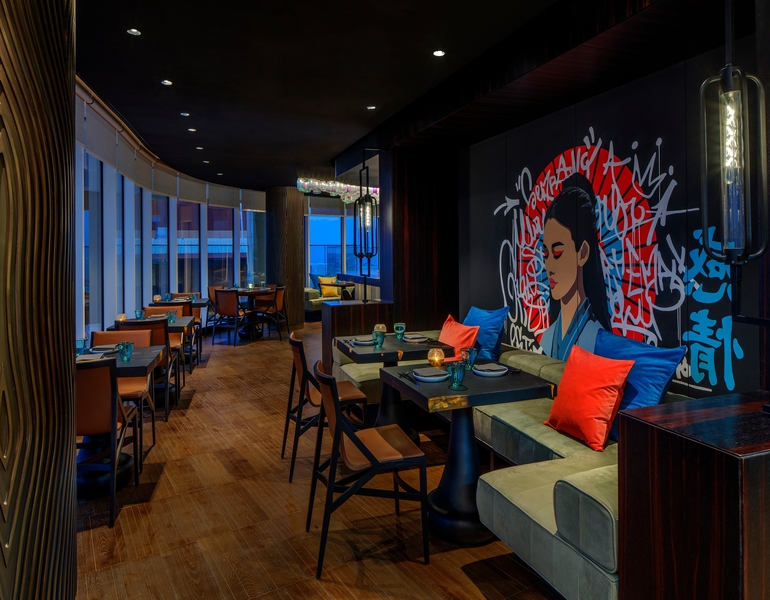 Hanami

Conceptually edgy and atmospherically lively, Hanami is the newest Japanese restaurant where you want to be seen. It's somewhere you can have dinner, share small dishes with friends or enjoy a cocktail while soaking in a cosmopolitan vibe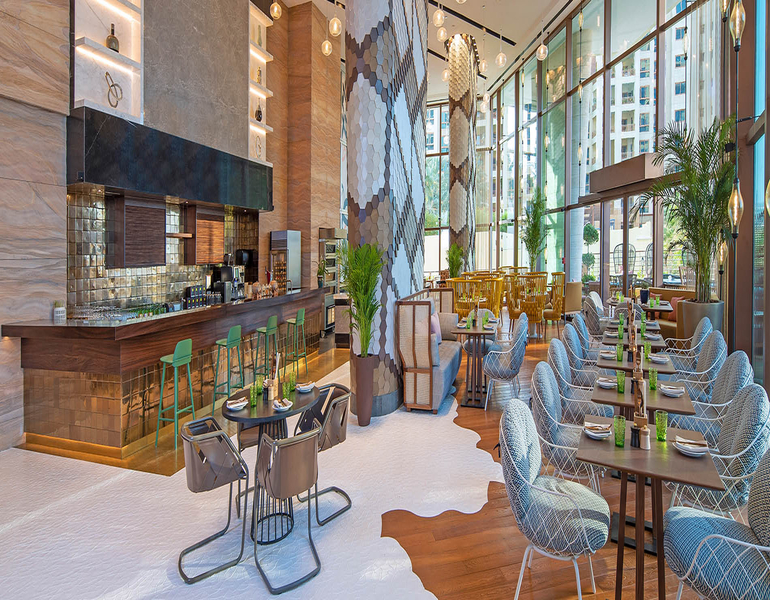 The locale

Bringing together the city's favorite culinary stories, The Locale weaves a blanket of culinary flavors that only Dubai has to offer. The Locale, your neighborhood eatery, is a true reflection of the multitude of threads that stitch the fabric of the city together
Multirestaurant
breakfast
lunch
dinner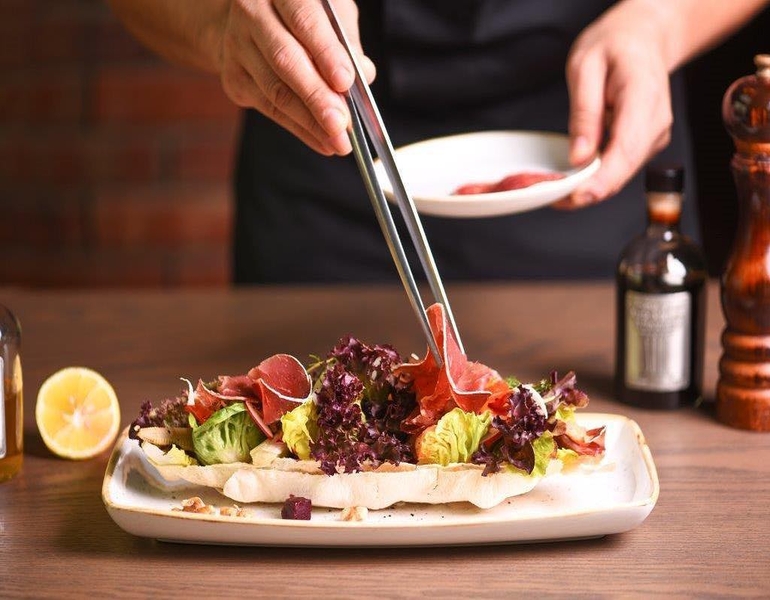 Solo

Solo Gusto Friday Garden Brunch showcases Solo's favourite dishes in abundant sharing portions offering everything from anti pasti, pasta, pizza and fritto misto to name a few
Italien cuisine
smart casual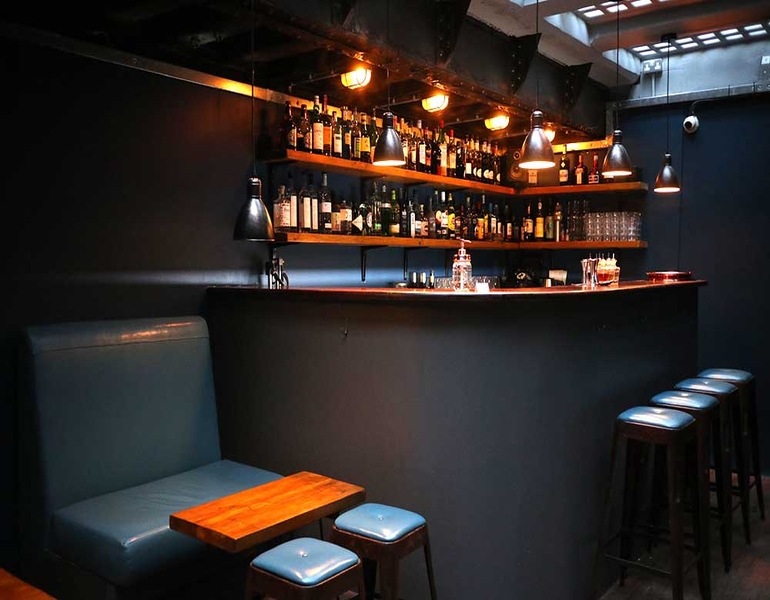 Crossroads Cocktail Bar

With a relaxed decor, Crossroads Cocktail Bar serves the renowned Raffles Singapore Sling as well as our very own signature drink, the Dubai Sling. The outdoor patio, with pavilions providing shade, overlooks the lush Raffles Garden and offers the ideal surroundings.
Bar
Happy hour
Smart casual